I'll be the first to admit that an interesting title, even more so than an interesting cover, is what catches my eye. I have bought a great deal of books on the basis of the title alone – and so far it has almost always resulted in a great read! I like titles that hint at the key themes or ideas of the novel, but manage not to give too much away.
Thanks to The Broke and the Bookish, who host this weekly feature.
1. Extremely Loud and Incredibly Close by Jonathan Safran Foer

2. When God Was a Rabbit by Sarah Winman

3. Once in a House on Fire by Andrea Ashworth

4. The Catcher in the Rye by J.D. Salinger

5. Random Acts of Heroic Love by Danny Scheinmann

6. A Streetcar Named Desire by Tennessee Williams

7. Midnight in the Garden of Good and Evil by John Berendt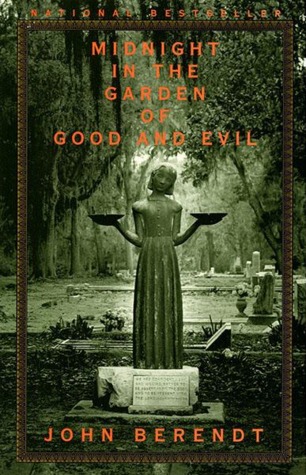 8. The God of Small Things by Arundhati Roy

9. A Concise Chinese-English Dictionary for Lovers by Xiaolu Guo

10. All the Light We Cannot See by Anthony Doer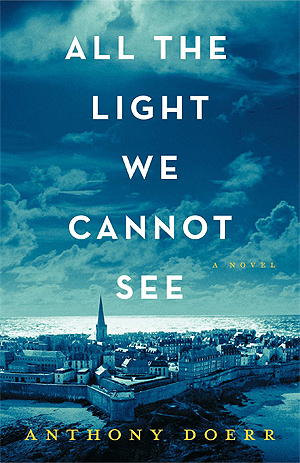 Have you read and enjoyed any of the above? How much does a title influence what books you pick up? Look forward to reading others' posts to hear your unique book titles!