Top 5 Wednesday is a weekly feature hosted by ThoughtsOnTomes. You can join the group on Goodreads to find out the topics for each week. This is my first time participating, and what with Halloween almost upon us, I couldn't resist…
1. Jude the Obscure


I read this book during my second year studying Literature at University. My housemate kept asking me if I had got to a certain point yet; I kept asking her 'why, what happens?' and she just answered 'you'll know when you've read it'. And anyone else who has read it knows exactly what I'm talking about. It still haunts me to this day … I know Hardy isn't known for being a barrel of laughs, but this really is one of the most harrowing and spine-chilling of all his depressing oeuvre.
2. The Bell Jar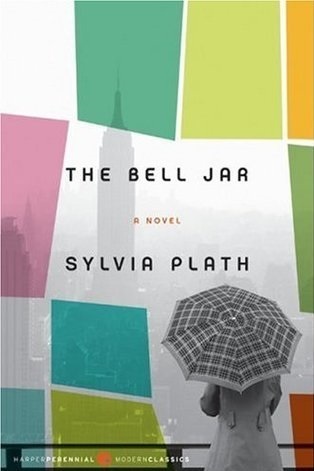 When I was thirteen I borrowed this book from the local library, not knowing an awful lot about Sylvia Plath's life. I certainly wasn't prepared for the creeping feeling of panic and claustrophobia you get when you read this book, slowly descending into Esther's madness. I remember the very real feeling of the walls closing in around me as I read.
3. Brave New World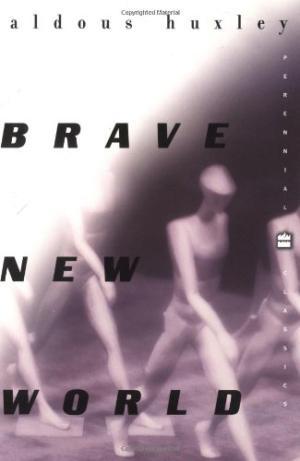 Dystopian fiction is always going to have a scary slant to it, but I didn't except Huxley's Brave New World to be quite so terrifying; a glimpse into a brainwashed world entirely void of emotion and meaning.
4. Holes


My teacher recommended this to me when I was 8 years old. Perhaps because I read it so young, this book had a powerful hold over me. I found the prospect of digging holes endlessly in the middle of the desert with no water and terrifying creepy-crawlies utterly horrifying, and I worked as hard as I could to make sure I didn't end up like Stanley Yelnats…
5. The Picture of Dorian Grey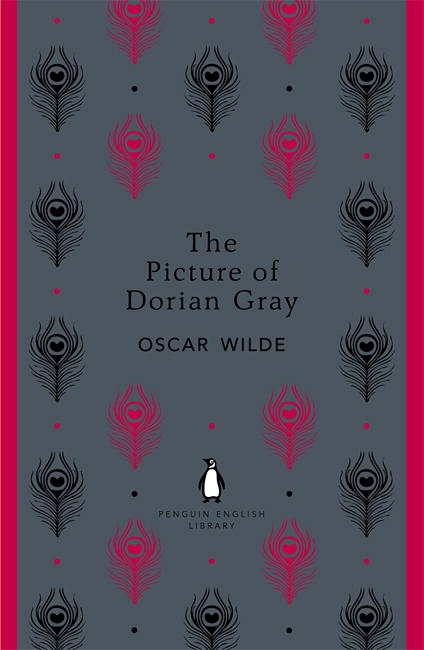 If your previous exposure to Wilde has been through his witticisms or satire, then you probably won't be all too well prepared for the unfurling horror as the titular character becomes ensconced in a life of casual cruelty and depravity; his Faustian pact becoming ever-more real.
*
That concludes my first ever participation in a Top 5 Wednesday. I'll be interested to see what other readers include!